FAST Results available just in 3 Seconds after incubation
ACCURATE Reliable performance with CV%<3%
EASY Touch screen, easy to use and maintenance free
SMART Portable size with battery, very suitable for small or mobile labs
ECONOMIC Room Temperature kits for storage and transportation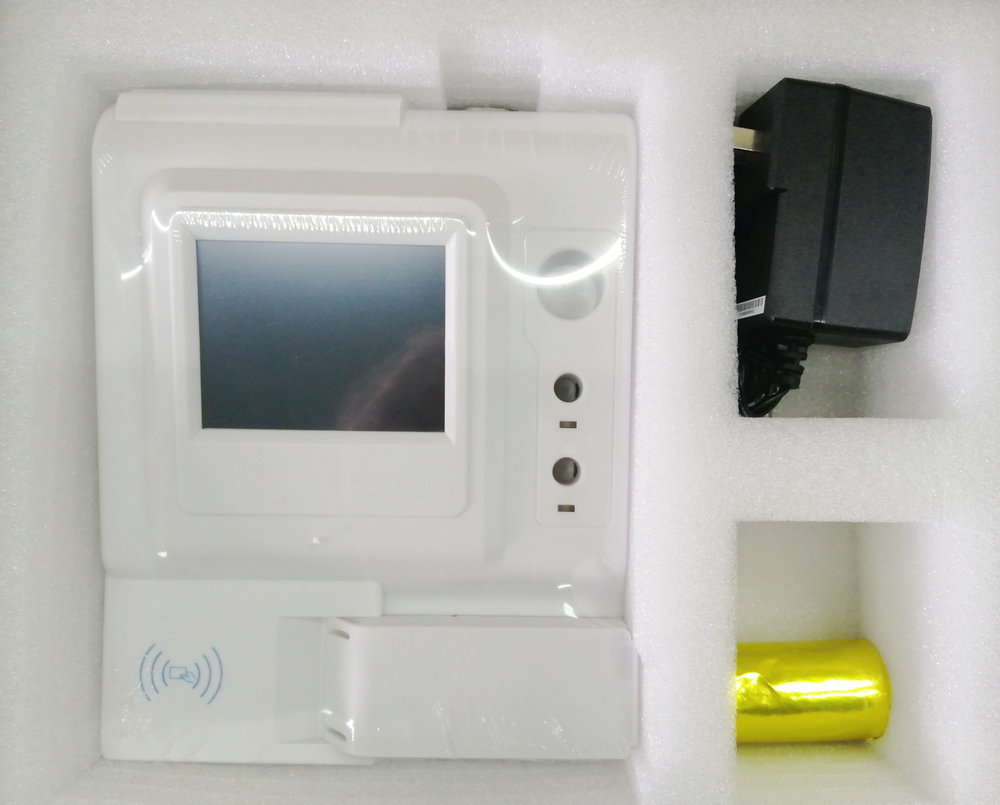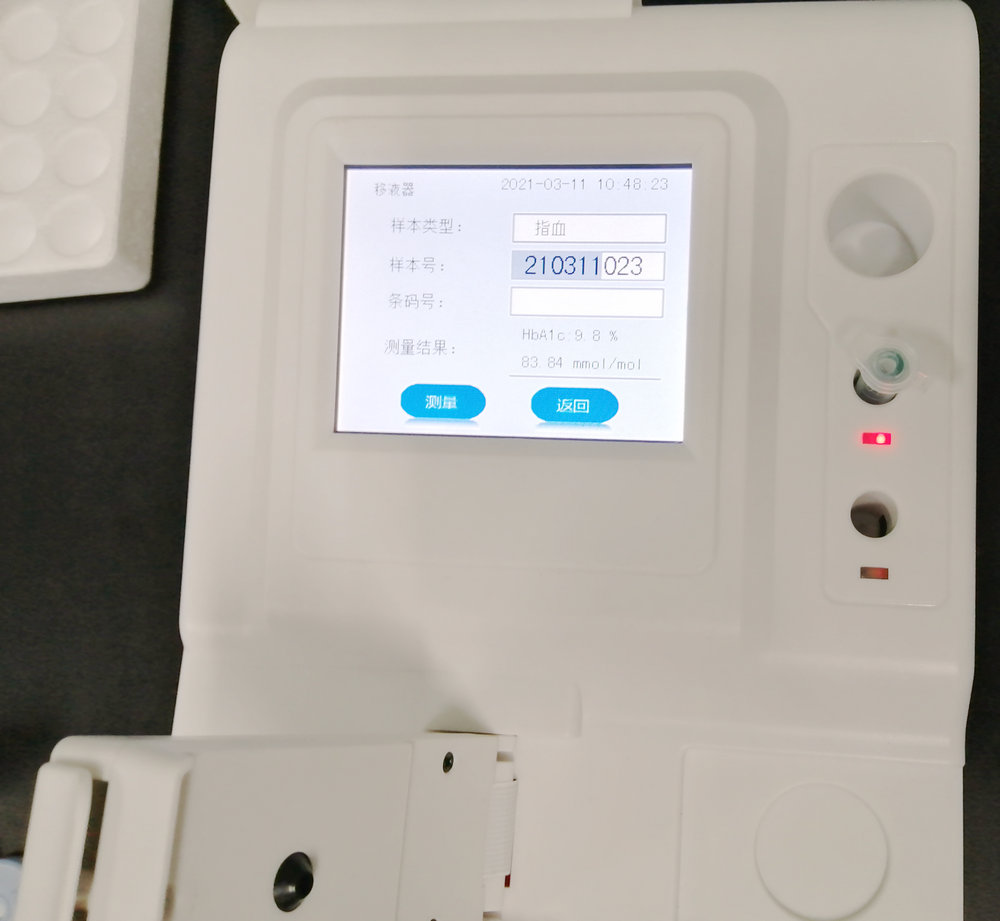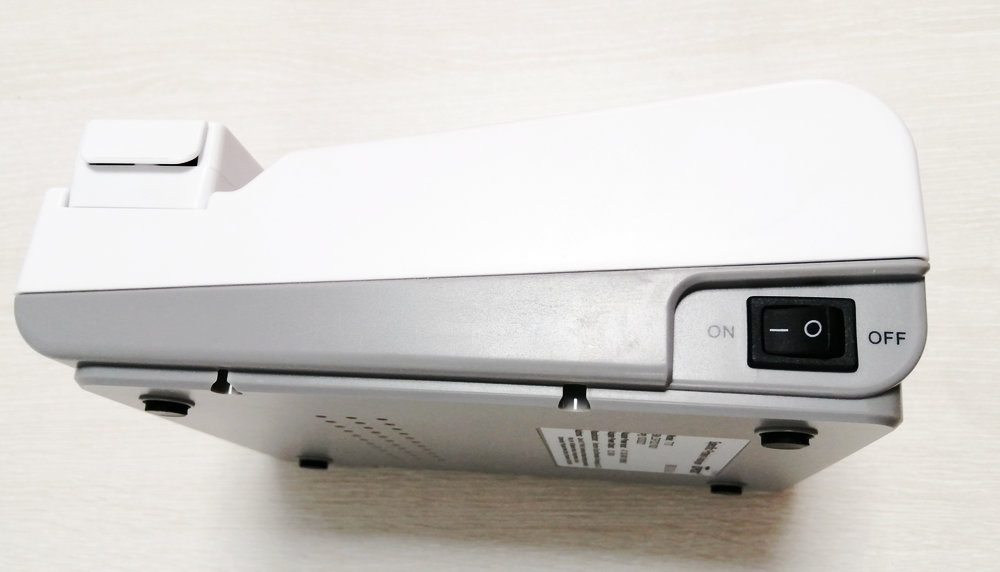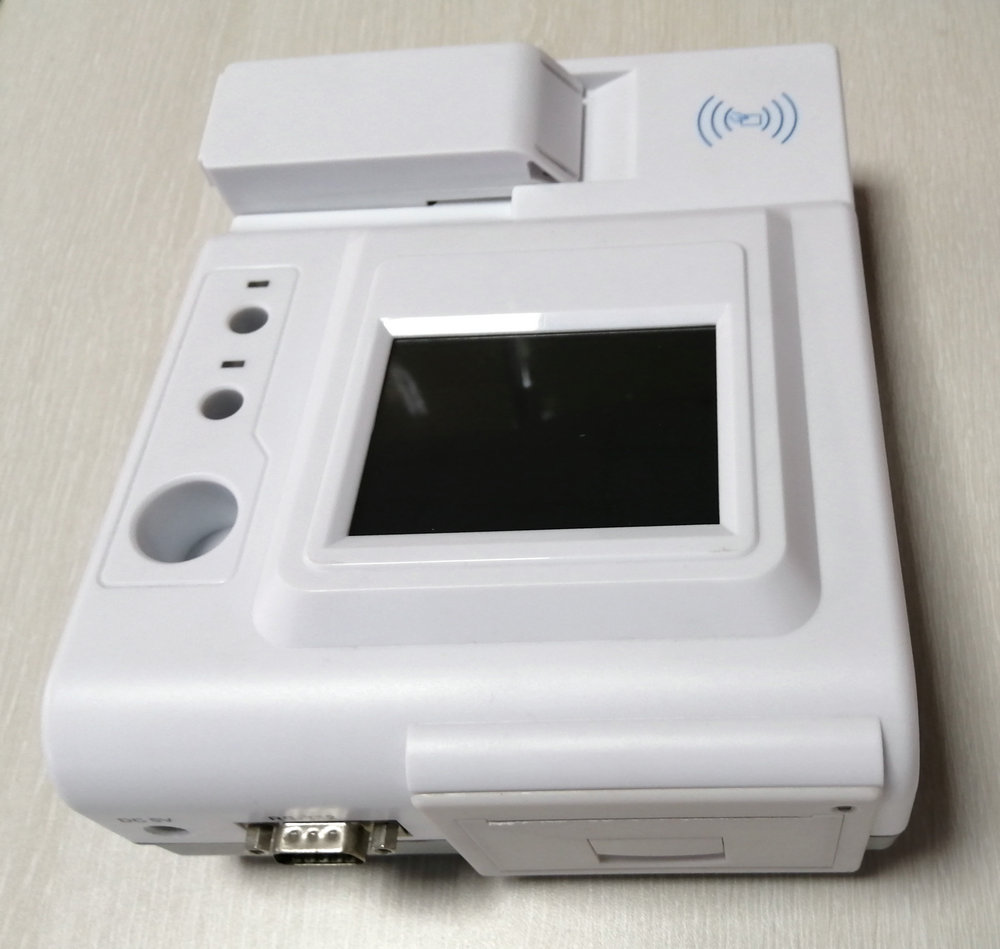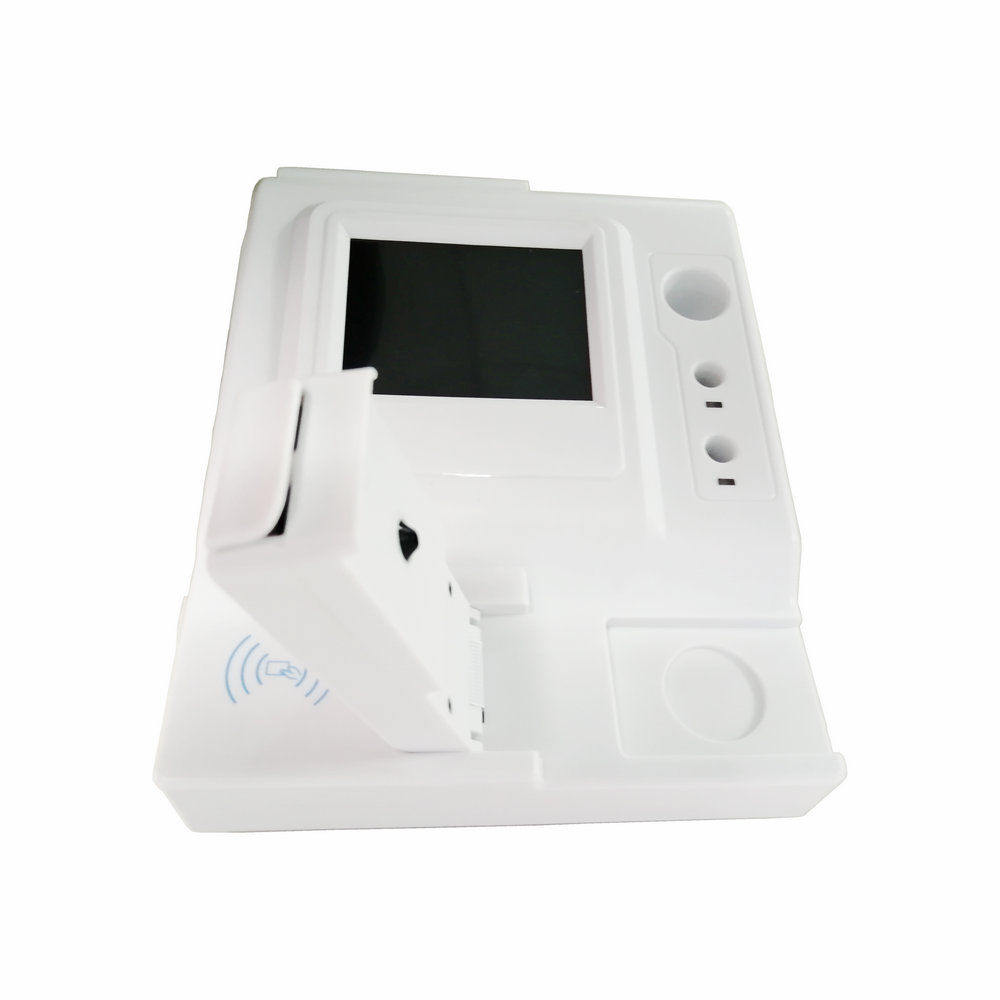 Technical Specifications
Principal Affinity chromatography
Sample type Whole blood
Precision <3%
Memory 100 results storage
Measurement time less than 3 min.
Dimension 150mm*150mm*150mm
Weight 160g
Working environment 200-240V, 50-60HZ, Humidity 15-85%, temperature 10-30ºC
Measuring method: Boric acid affinity chromatography
Sample type: whole blood
Immediate testing: 3 seconds measuremennt time
Smart and efficient: It only takes 2 minutes and a half from sample addition to test completion.
Easy to operate: The calibration curve comes with the reagent calibration card, no need to make a standard curve by yourself.
Comes with a timer: the instrument can start a timer at the same time, without additional configuration timer to complete the test.
Automatic measurement: Close the measurement handle to start the test automatically without the need to manually click the button.
Display: 3.5 inch color LCD touch display, small and convenient
Device expansion: support data transmission to LIS and HIS system, support external Bluetooth printer
Application Department
Widely used in social health, outpatient, emergency departments of various hospitals, ICU, laboratory, endocrinology and other departments
Technical Specifications:
1 Results reporting unit Glycated hemoglobin (HbA1c) is reported in IFCC (mmol/mol) and derived NGSP units (%).
2 Accuracy:The reference substance is used as a sample for testing, and the relative deviation of the measurement results of the analyzer should be within ±8%.
3 Repeatability: For samples with a concentration of 4.0%-6.5% (20.2mmol/mol-47.5mmol/mol), the coefficient of variation CV of the repeated measurement results of the analyzer should not be greater than 3.0%.
4 Linear: In the detection range of the analyzer [4%-14%], the linear correlation coefficient r of the detection result should not be less than 0.9900.
5 Stability:Within 8 hours after the start-up is stable, the relative deviation of the results of testing the same normal sample should not exceed ±3.0%.
Matching reagent:
Glycated hemoglobin detection kit
FAQ

1. Are you manufacturer of trade company? How long time producing VTM kit with swab?
Founded on Jan. 2000, we focus on R&D, production and sales of clinical diagnostics products and start VTM kits production since the early time of pandemic outbreak.Until now, apart from domestic market good selling, we have exported to India, Indonesia, Phillipens, Nepal, Pakistan, Iran, UAE, Nigeria, Kenya, Zambia, Mexico, Peru, Italy, Hungary, etc.
2. What certification you have?
We have CE/ISO13485/Free sale certificate, & GMP factory. Also we passed world well-known third party SGS on-site audition.
3. What is the content in the kit and what is your package information?
Normally the kit contains VTM tube(with medium) and swabs as a package.
Our per kit have 50 tubes, 50 nasal swab, and 50 oral swab. And there are 20 kit box per carton, so the MOQ is 1,000 pcs.
4. Do you have both inactive and non-inactive virus transport medium? And how much volume?
YES, we have both type of medium.
Normally we have below filling volume:
a) 10ml long tube with 3ml medium, either inactive or non-inactive.
b) 5ml short tube with 3ml medium, either inactive or non-inactive.
Also, we registered 1ml, 2ml, 5ml, and 6ml filling.
5. What is the specification of nasal swab and oral swab?
Nasal swab: length 155+-3mm, breaking point 80+-3mm
Oral swab: length 155+-3mm, breaking point 30+-3mm.
6. Your Factory had qualified R&D Lab?
Yes. about 30% annual revenue had been funded on the R&D and staff training, construction & management of our class 100,00 clean room and Laboratory for diagnostic kits development.
7. Your factory is following GMP?
Yes,our new class 100,000 clean room & class 100,00 Laboratory for diagnostic kit adhere to GMP.